"Tomorrow.io to Rebuild NOAA's Weather Data Models in the Cloud."
"Tomorrow.io and NOAA Enter Cooperative Research and Development Agreement."
"Tomorrow.io testifies to U.S. Congress on Climate Impact."
"United States Air Force Awards $19.3M to Tomorrow.io for First Satellites."
"Tomorrow.io Informs WMO on Cutting-Edge Precipitation Measurements and Applications from Space."
Backed by the
Top Brands
With Tomorrow.io, individuals, businesses, and governments can automate weather-related decisions and enable climate adoption at scale.
Trusted by the World's Leading Organizations
Tomorrow.io helps companies rise above the weather & better manage their climate security challenges. Be part of our success stories.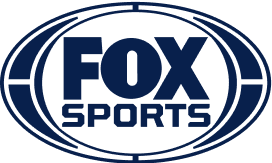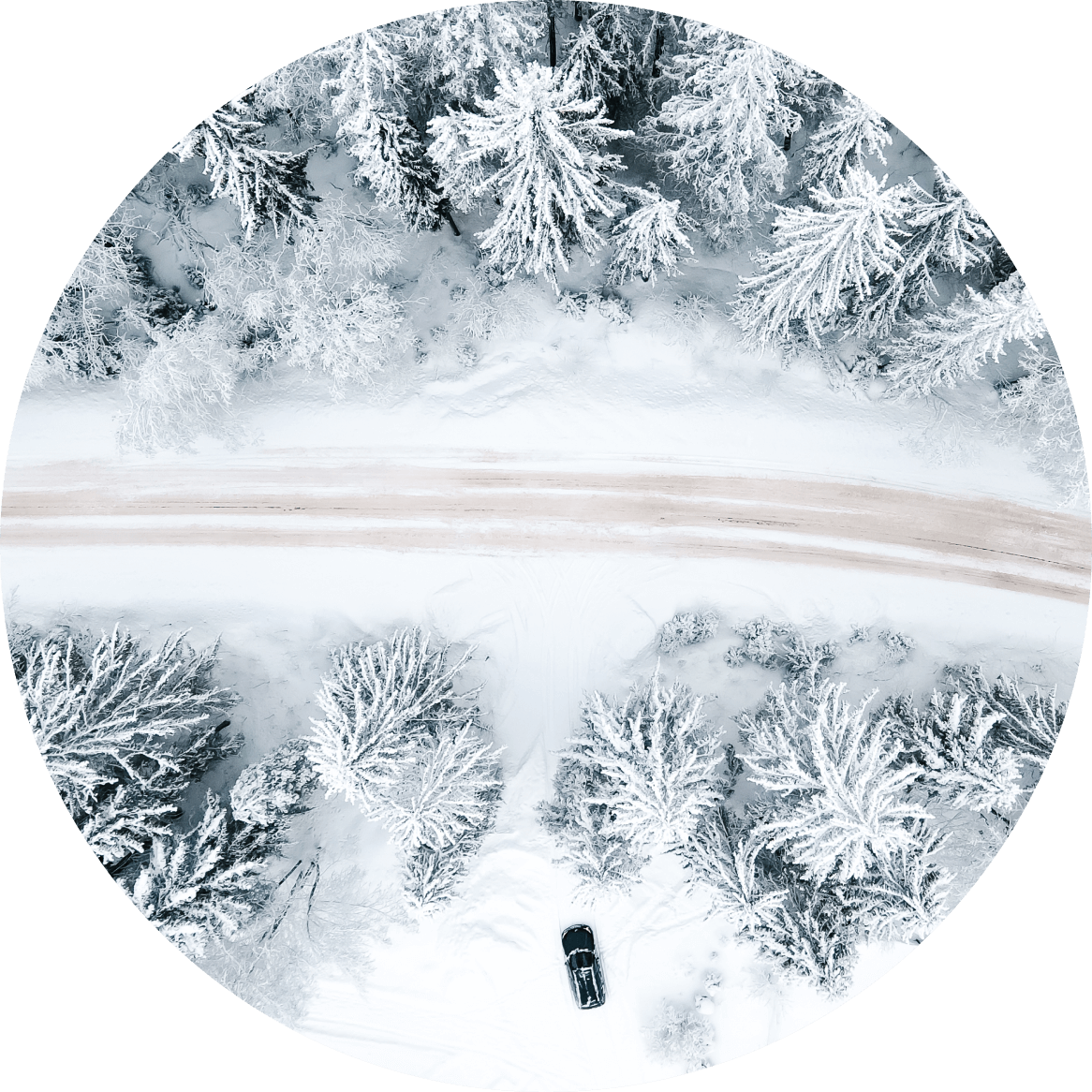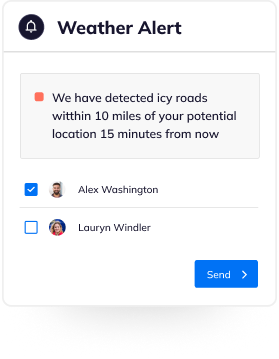 See How Weather Intelligence Can Empower You to:
Replace manual weather reports with automated insights and alerts
Identify downstream impact with hyperlocal weather monitoring at scale
Don't pay per user-get everyone on board with a single source of truth
Get the right intelligence to the right people at the right time
Enjoy the best innovation-monitor moving assets, routes, satellites, and more
Trusted by the World's Leading Brands