Come for the best-in-class weather data; Stay for everything else
See why developers and business rely on the Tomorrow.io Weather API for fast, reliable and hyper-accurate weather data with the most cutting-edge interfaces
Sign up for our free trial and start building in 2 clicks * no credit card required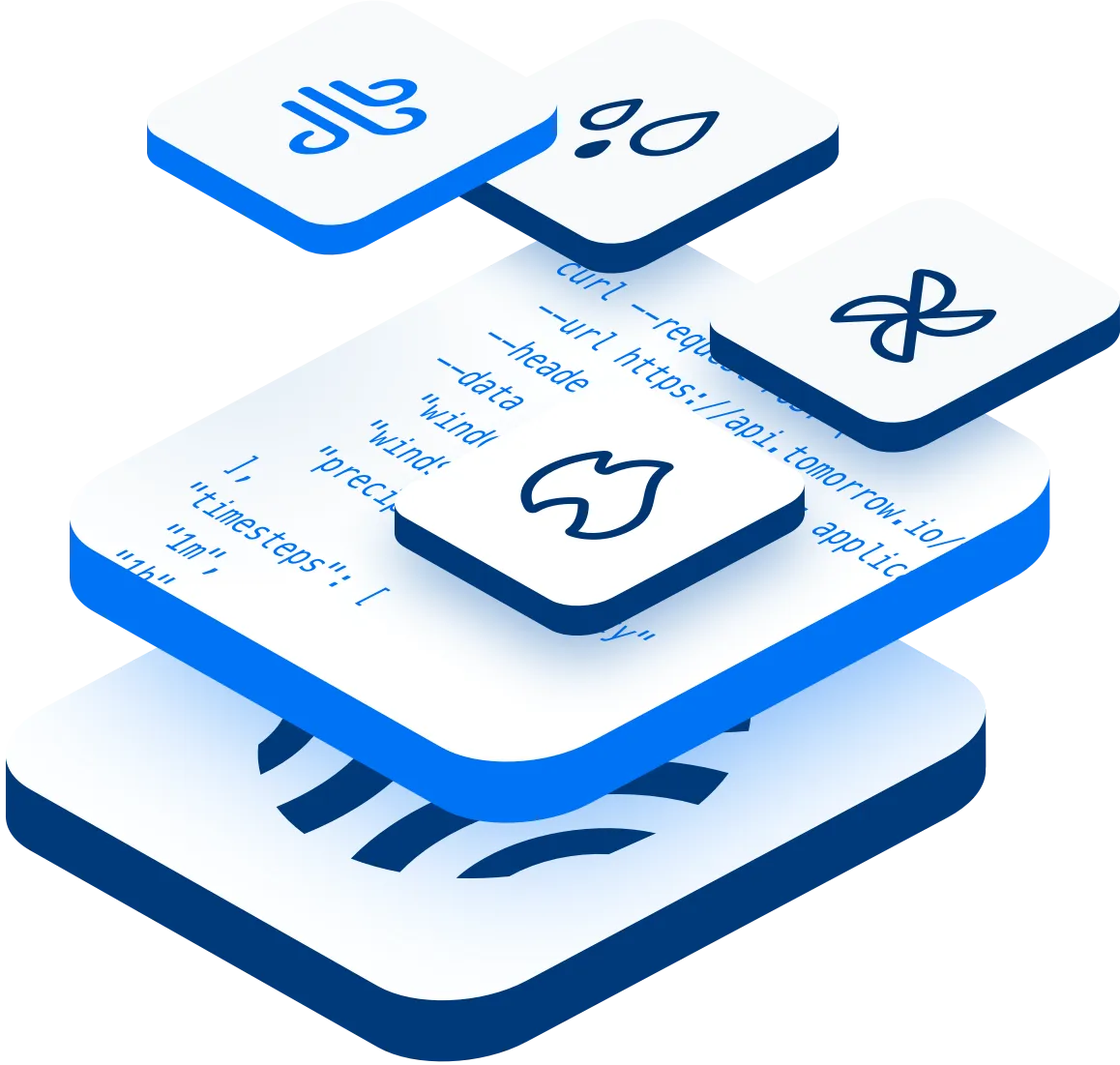 The most relied upon brands in the world rely on Tomorrow.io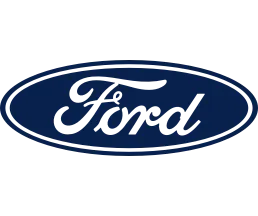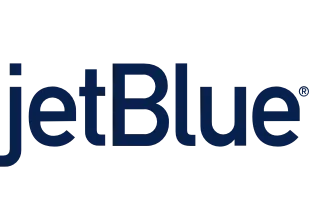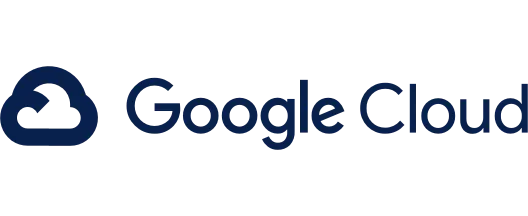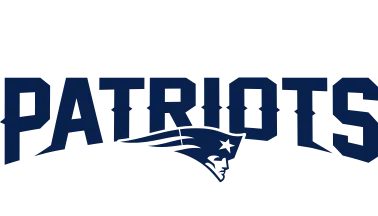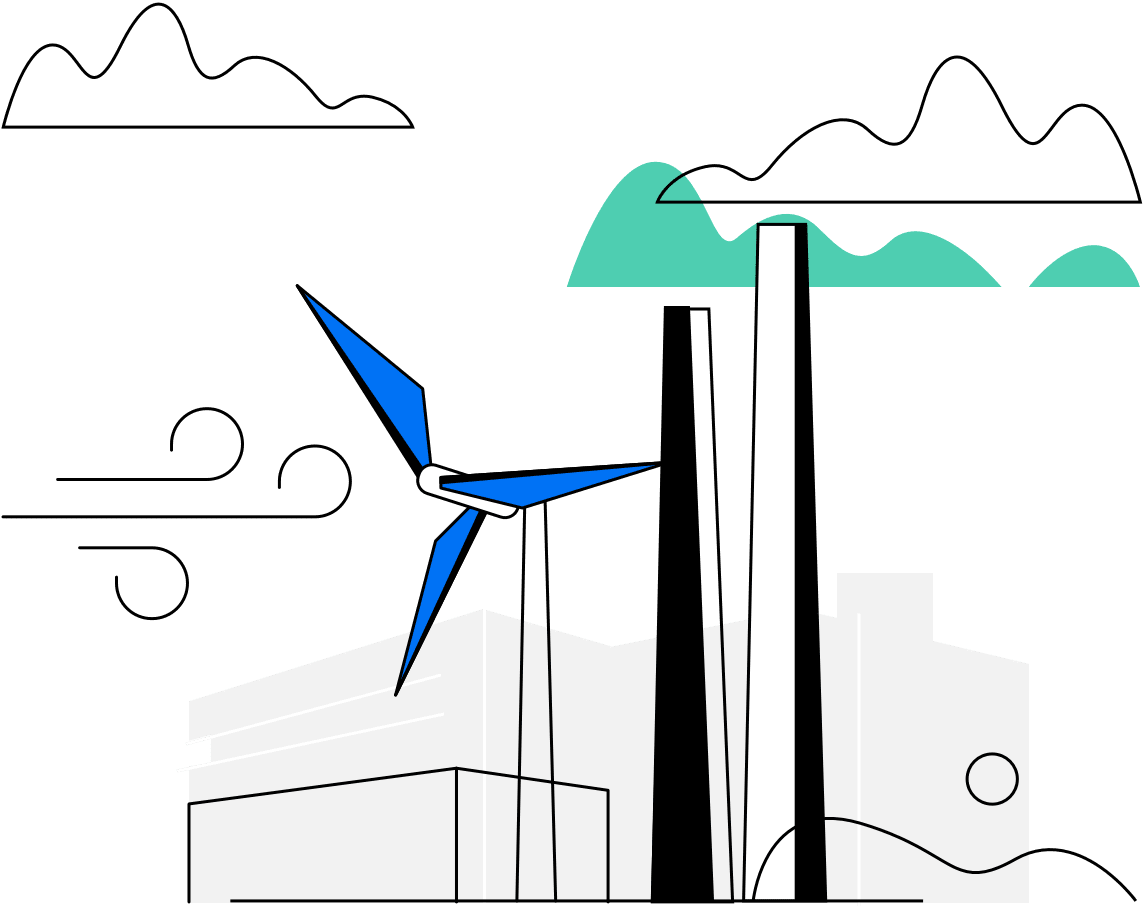 Tomorrow.io Weather API
We deliver the fast, reliable, and hyper-accurate weather data you need, with the flexibility to integrate this data source with any application, system or program you're working with.
Hundreds of different industries and use cases need all types of weather data – from temperature and precipitation to cloud cover, wind speed and more – to make decisions in their day-to-day business operations.
With versatile functionality and scope, blazing fast responsiveness and everyday reliability developers need, ease of implementation to get started quickly, and a host of cutting-edge and unique features that deliver not just weather data and forecasts but true weather intelligence – sign up to experience it all for yourself today!

80+ Data layers with global coverage
Rich library of weather parameters to cover any condition in any location

Insights and alerts that go beyond the forecast
Comprehensive documentation with access to any of our endpoints to get started and experimenting - immediately!

Speed, responsiveness, scope and reliability
Use webhooks to send dynamic triggered alerts when specific weather thresholds are met at your monitored locations
Complete Weather Data Coverage
Get years of historical weather data, request real-time weather information or make use of accurate weather forecasts.